Moderator: Moderator Team
---
Posts: 1784
Joined: Fri Aug 07, 2009 5:11 am
Location: USA
I don't see what would be wrong with including ROS artwork in a game, though I don't know what the foundation would think due to trademark issues, at the least, include a disclaimer statement about who owns the trademark... ("ReactOS and the ReactOS 'planet' logo are registered trademarks of the ReactOS Foundation...")

At the least, I would make such a game skinnable. Then you can apply a ROS-themed skin.
---
I have changed my mind. I don't think you should make a pinball game.
---
---
Probably thinks it's too hard for it's worth.
ReactOS

Donator ~ $5.00 |

Linux Mint

Donator ~ $1.00 in BTC
---
Hi all,
This is who used to be @reactions. I am pleased to announce the ReactingBall project which is being made with UPBGE and Blender.
https://github.com/Jah-On/ReactingBall
This will be open to everyone, but I will offer you all to include it in ReactOS.
Thanks,
Jah-On
PS: ReactOS looks much cleaner! Great jobs developers!
---
ReactOS is an open-source clone of Microsoft's Windows NT operating system. It is right now nowhere near finished but is still a very interesting operating system. Although some people might not like it, I'm a hard-core Linux user and still love ReactOS.

--
Lewis
---
If not directly included on ReactOS, possibly add it to RAPPS
ReactOS

Donator ~ $5.00 |

Linux Mint

Donator ~ $1.00 in BTC
---
Lewis-H

wrote:

↑

Mon Dec 02, 2019 5:51 pm

ReactOS is an open-source clone of Microsoft's Windows NT operating system. It is right now nowhere near finished but is still a very interesting operating system. Although some people might not like it, I'm a hard-core Linux user and still love ReactOS.

--

Lewis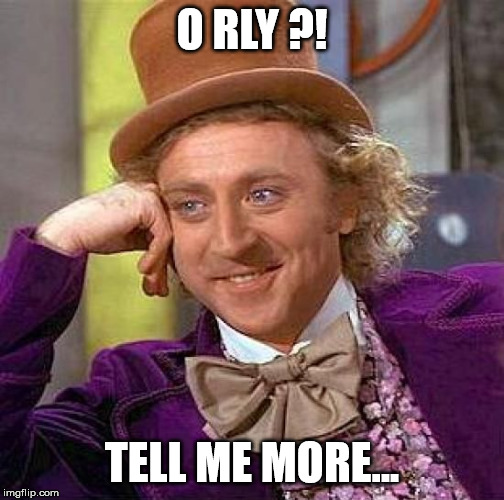 ---
Posts: 19
Joined: Wed Oct 02, 2019 8:33 am
For gods holy sake, patience and love, please do it
---
Users browsing this forum: Bing [Bot], Google [Bot] and 3 guests